Shop PROMISE JARS
NEW WEBSITE

UPDATE COMING SOON!
NEW JARS – NEW PACKS – NEW ORDERING!
---


7-10 DAYS PROCESSING TIME TO MAKE YOUR CUSTOM ORDERS- LARGER ORDERS MAY TAKE LONGER. CONTACT ME FOR RUSH ORDERS!!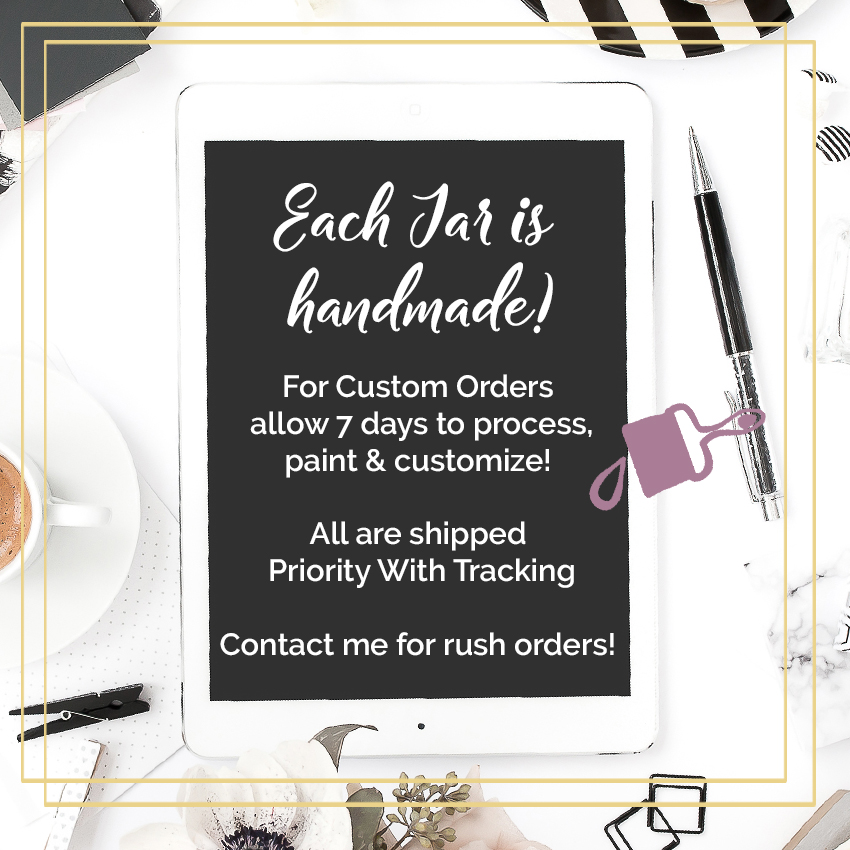 AVAILABLE BIBLE "PROMISE PACKS"
Bible Verses with YOUR NAME in Each!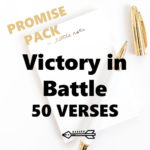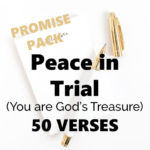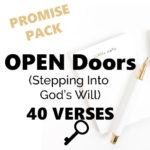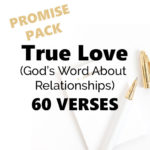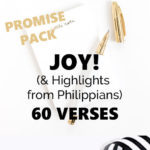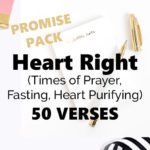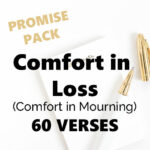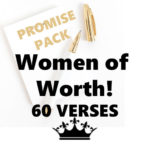 NEW!!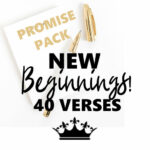 TEXT ABOUT ORDERS: 
(267) 477- 4672     (267)IPS-HOP2
ipr[email protected]
No products were found matching your selection.